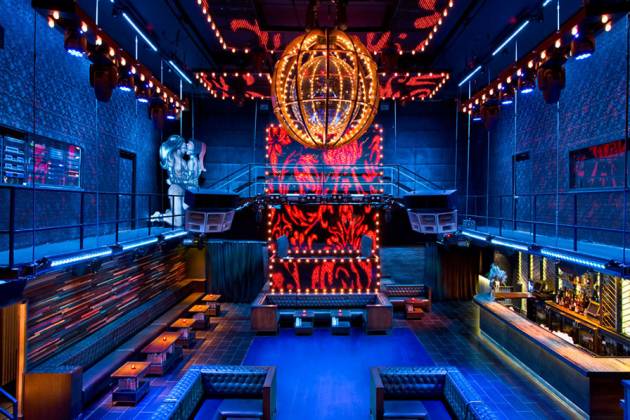 $20,000
incl. rent & minimum spend
Contact Marquee for site visits or questions. They will respond to you directly.
Why contact the venue through Eventum?
The Best Prices
Get more value for your big event, with no additional or hidden fees.
A Single Step
Simply contact the venue owner, relax and receive a non-binding offer.
Personal Touch
The venue owner will follow-up with any and all inquiries to ensure you get the best offer.
Reviews
Been here before? Let us know about your experience.
289 10th Ave, New York, NY 10001, USA
Availability
Unavailable dates
Venue not available for the given dates.
---